We only use natural and organic ingredients in our bars, including any flavourings. Each of our ingredients, including the flavourings, are functional foods in that they all have a nutritional benefit for you. We have recently written blogs on the health benefits of our main ingredients, such as cacao and Palmyra blossom nectar. These can be found in our blog section on our website. Now we would like to explain the health benefits of the flavourings used in each of our bars. This blog is all about Coast.
Coast is inspired by trips to the Sefton and Northumberland coasts and the plants that grow in the dunes. It is flavoured with raspberry, rosehips and Sea Buckthorn. We use organic raspberry, rosehip and sea buckthorn powders within our cacao mix. A sprinkle of organic raspberry powder, crunchy cacao nibs and a pinch of sea salt on the top gives the perfect balance of fruit, crunch and saltiness.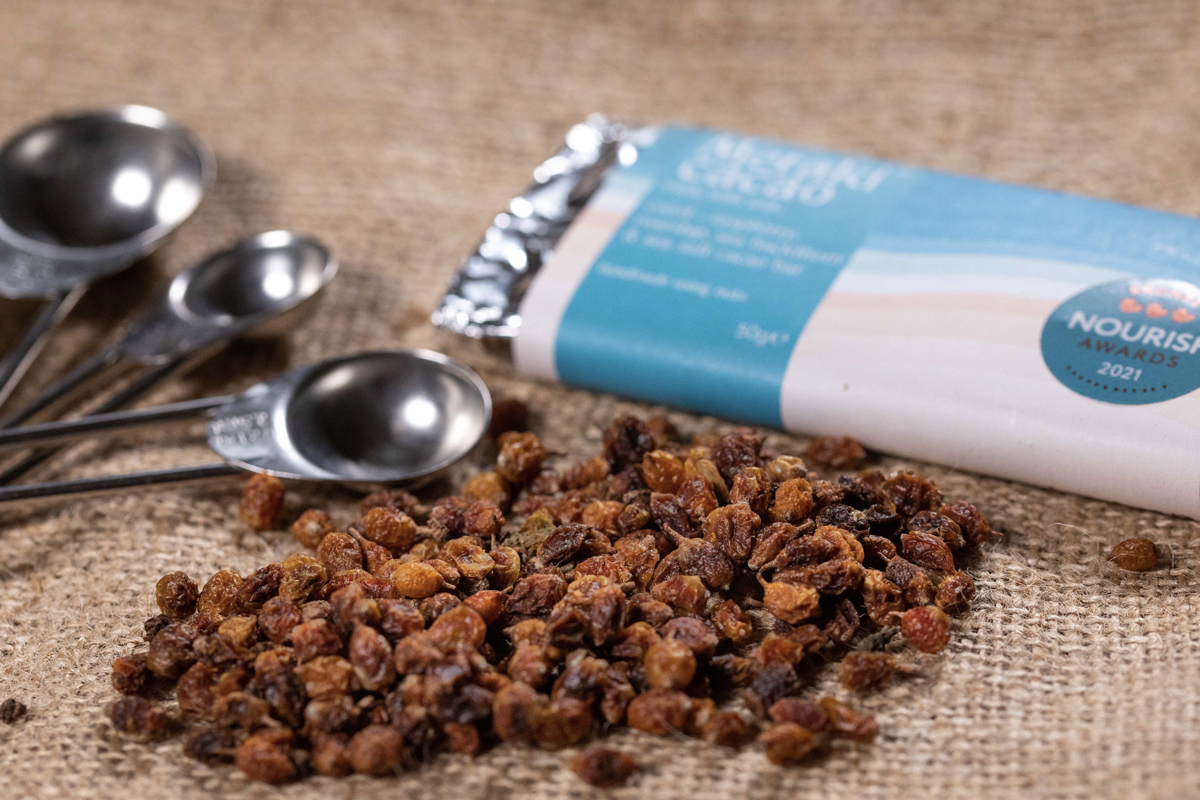 Health benefits of raspberries
Raspberries grow wild throughout Britain, particularly alongside roadsides, in woodlands, heathland and dunes. Raspberries have a sweet taste with tart undertones and have been used in traditional medicine for centuries. They are full of vitamins C, K and E and minerals such as Magnesium and Potassium. These boost the immune system and are suitable for healthy skin and the nervous system. They are also packed full of antioxidants which help to reduce inflammation and prevent chronic illnesses.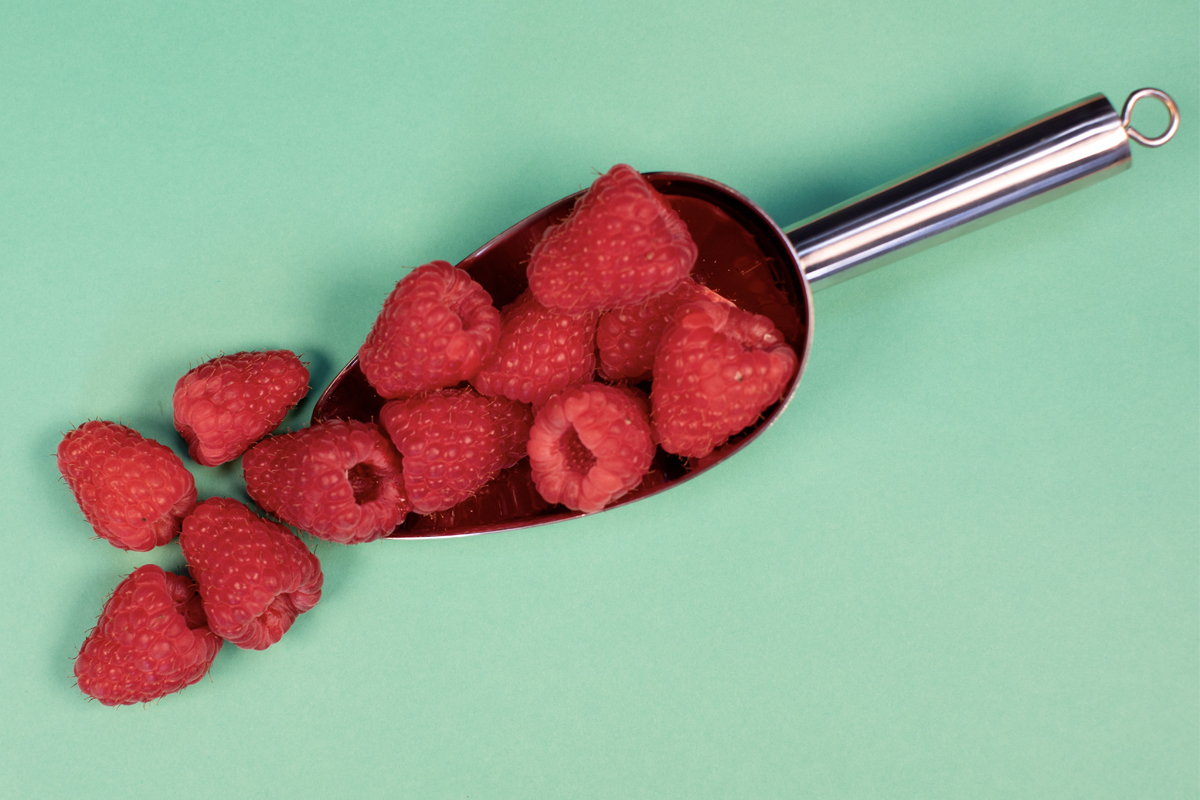 Raspberries are high in fibre which helps to reduce blood sugar levels and improve insulin resistance.
Health benefits of Rosehips
Rosehips are the fruits or seed pods of rose plants. They are a fantastic source of Vitamin C, higher than in other foods, including citrus fruits. It is also high in folate and contains vitamins A, B3, D and E, along with flavonoids, carotenoids and minerals, including magnesium, zinc, and copper. These nutrients can help fight inflammation, encourage healthy skin and hair and boost the immune system. Rosehips are traditionally used to prevent colds and flu and help inflammatory conditions such as arthritis.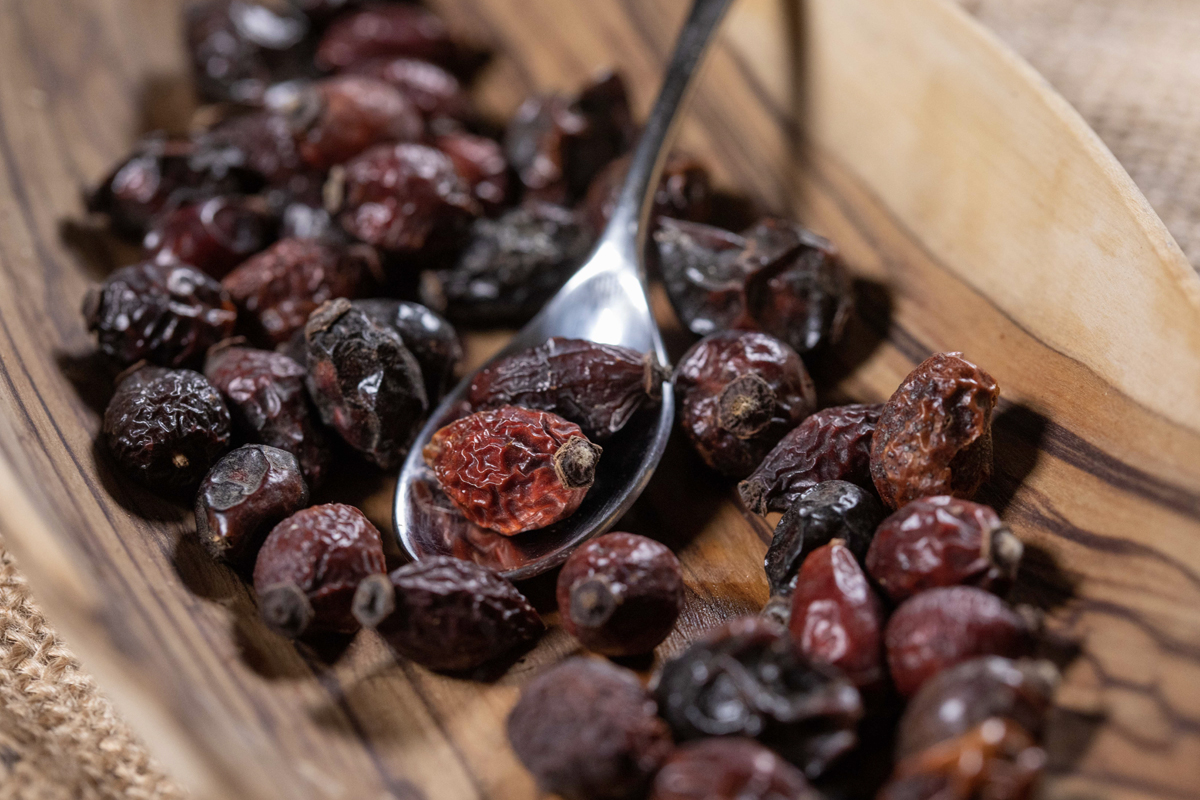 Rosehips can also help to reduce blood sugar levels and improve insulin resistance.
Health benefits of Sea Buckthorn
Sea buckthorn is a dense spiny bush that produces bright orange berries. It grows wild across Britain, Europe and colder climates such as Scandinavia, Russia and the Himalayas. It has long been recognised for its health benefits across Northern Europe and Asia. The benefits of sea buckthorn are due to the synergistic effect of the different nutrients found in it.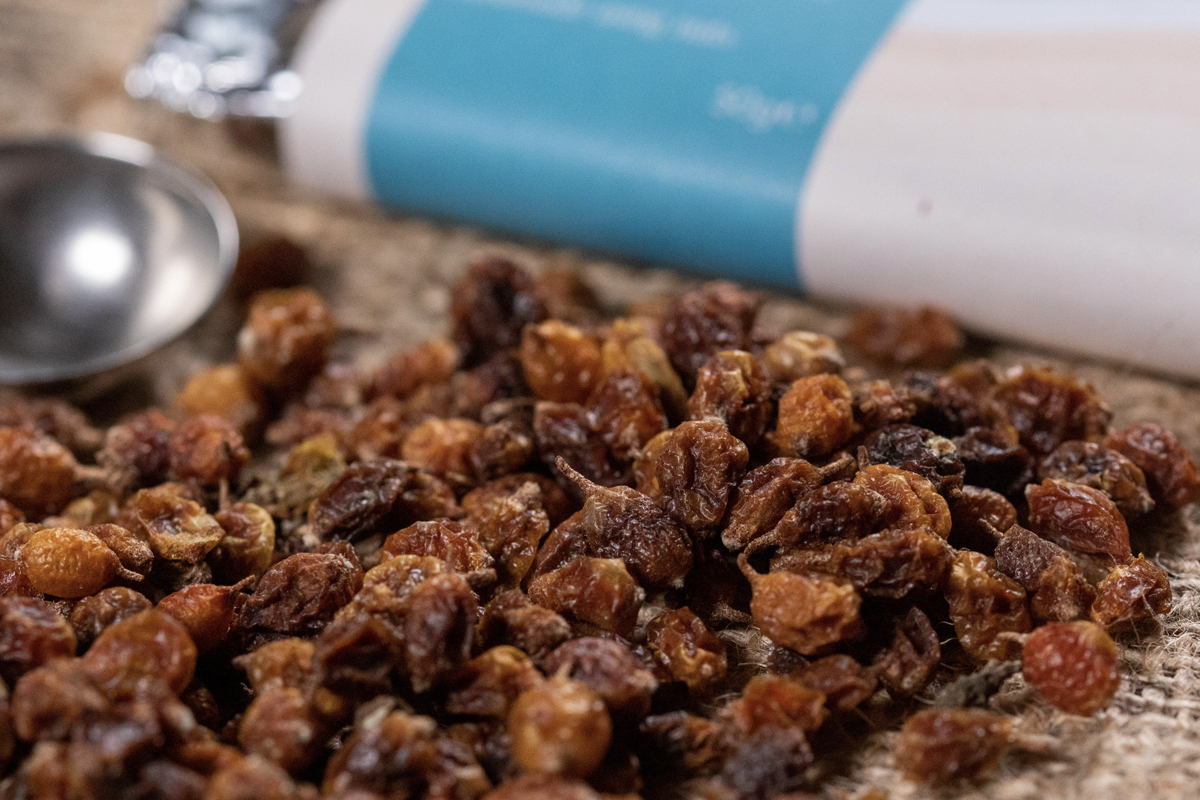 Sea Buckthorn can be used to help the digestive system. A healthy gut leads to a healthy immune system to fight bacteria, infection and disease. Sea buckthorn berries are high in Omega Oils (3, 6 and 7). It is one of the only plant sources of Omega 7 oil needed to maintain the structure and integrity of the intestine. The oils and other nutrients found in the berry can also help heal and prevent gastric ulcers.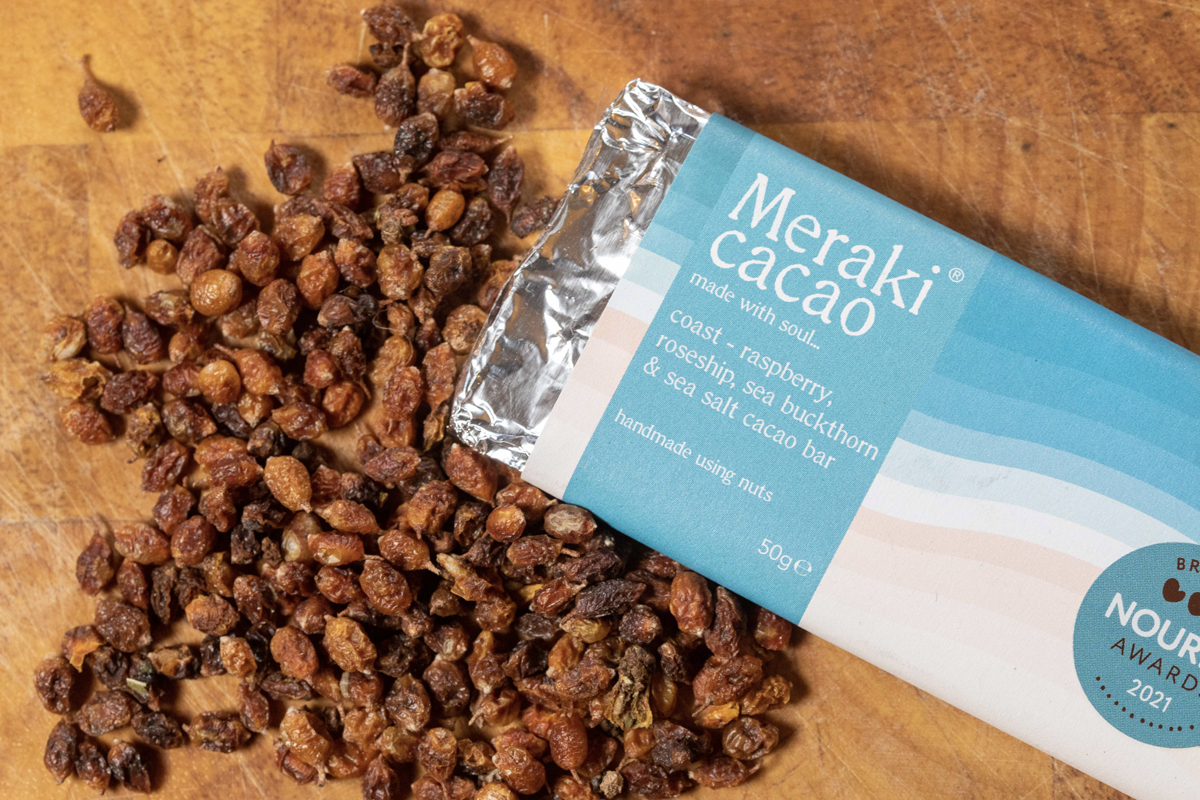 Like raspberries and rosehips, sea buckthorn is packed full of vitamins including C, E, A and B. Levels of Vitamin C are very high and contribute to its sour taste. Together with high levels of antioxidants, they help fight infection, illnesses and inflammation.