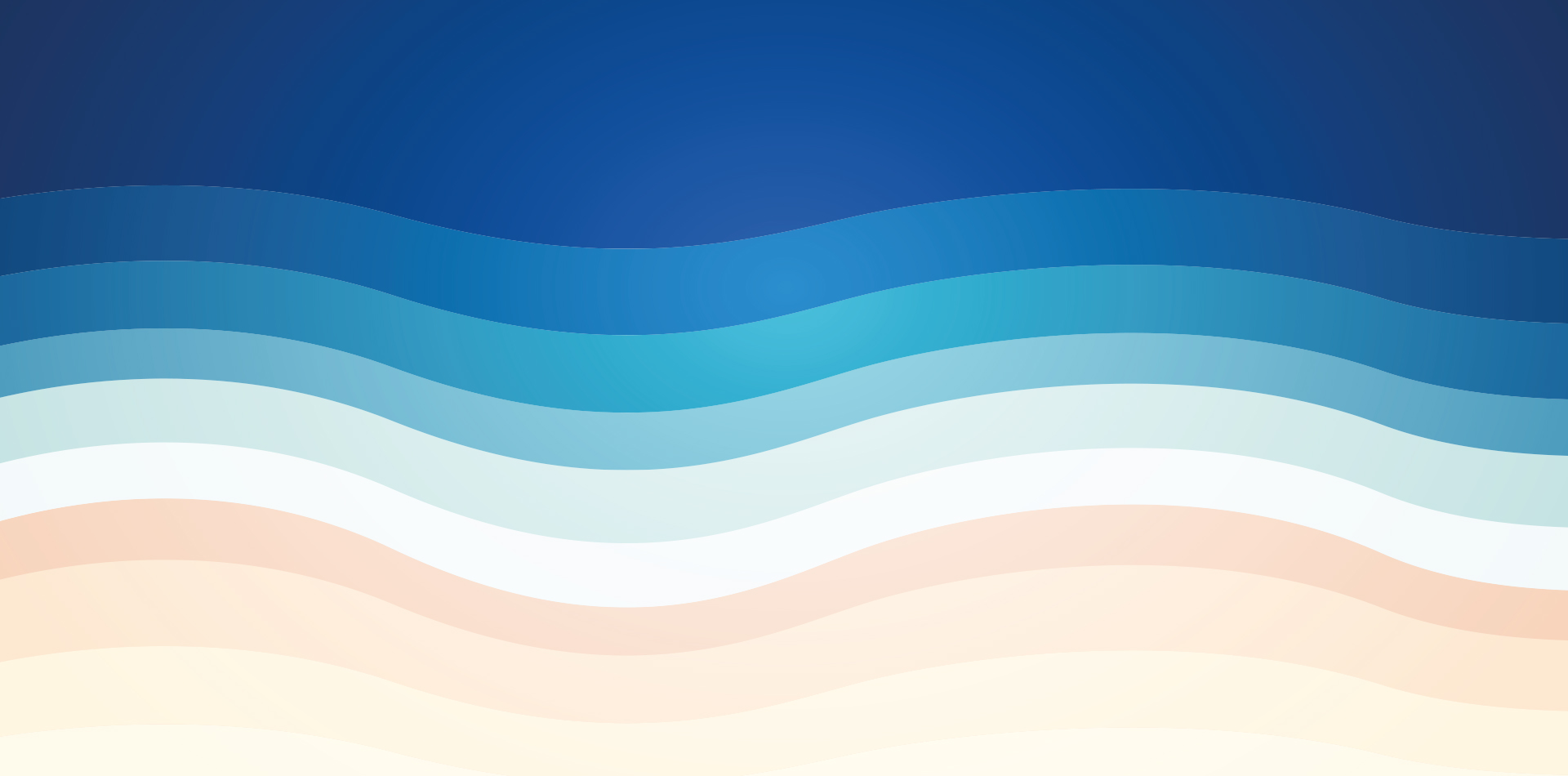 coast

– raspberry, roseship, sea buckthorn & sea salt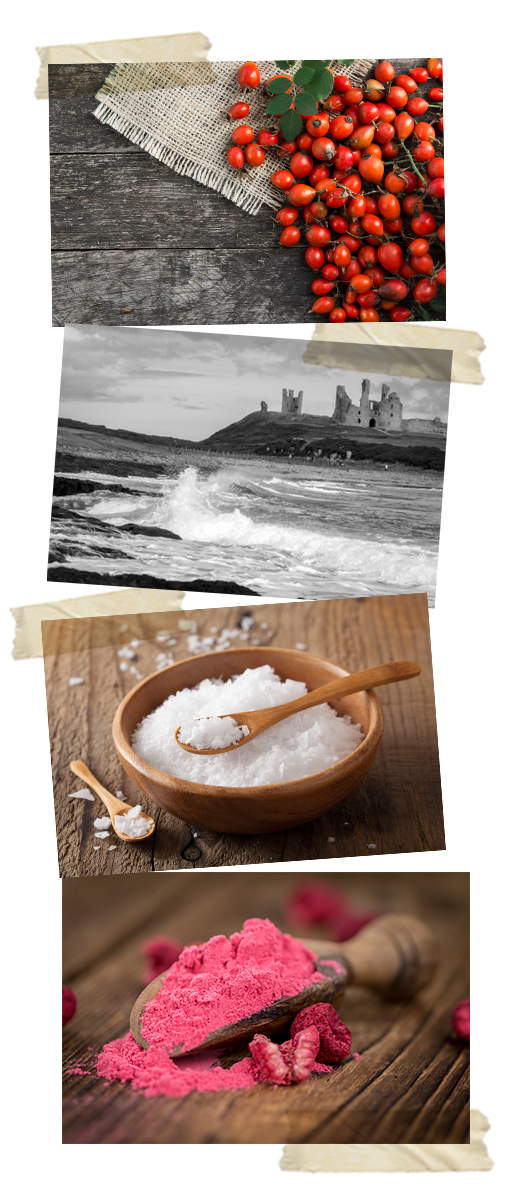 coast
– We grew up in Southport, Merseyside and one of our favourite things to do was walking in the Birkdale sand dunes. The dunes are jam packed with lots of different plants, shrubs and trees and are a botanist's dream. Amongst the plants that grow there are raspberry, sea buckthorn and guelder rose. In the summer the heady scent from the roses is divine. We still have family there and we regularly go to visit.
We love being by the sea and now that we live in Northumberland and are lucky to visit the beautiful coastline there too, we wanted to create a cacao bar that invoked memories of our walks in the dunes.
So here it is – a lovely combination of raspberry, sea buckthorn, rosehip and sea salt. We absolutely love our wrapper for our coast bar, it just speaks summer and makes us feel really happy.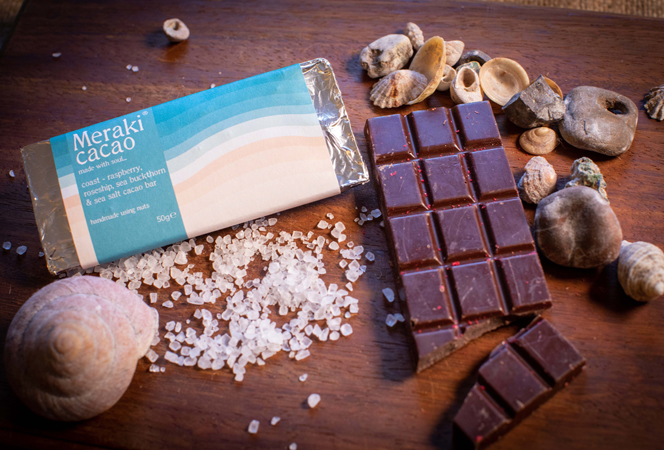 If you like this flavour – take your photo with it at the coast wherever you are and tag us on Social Media.
Let us know if you love it as much as we do!