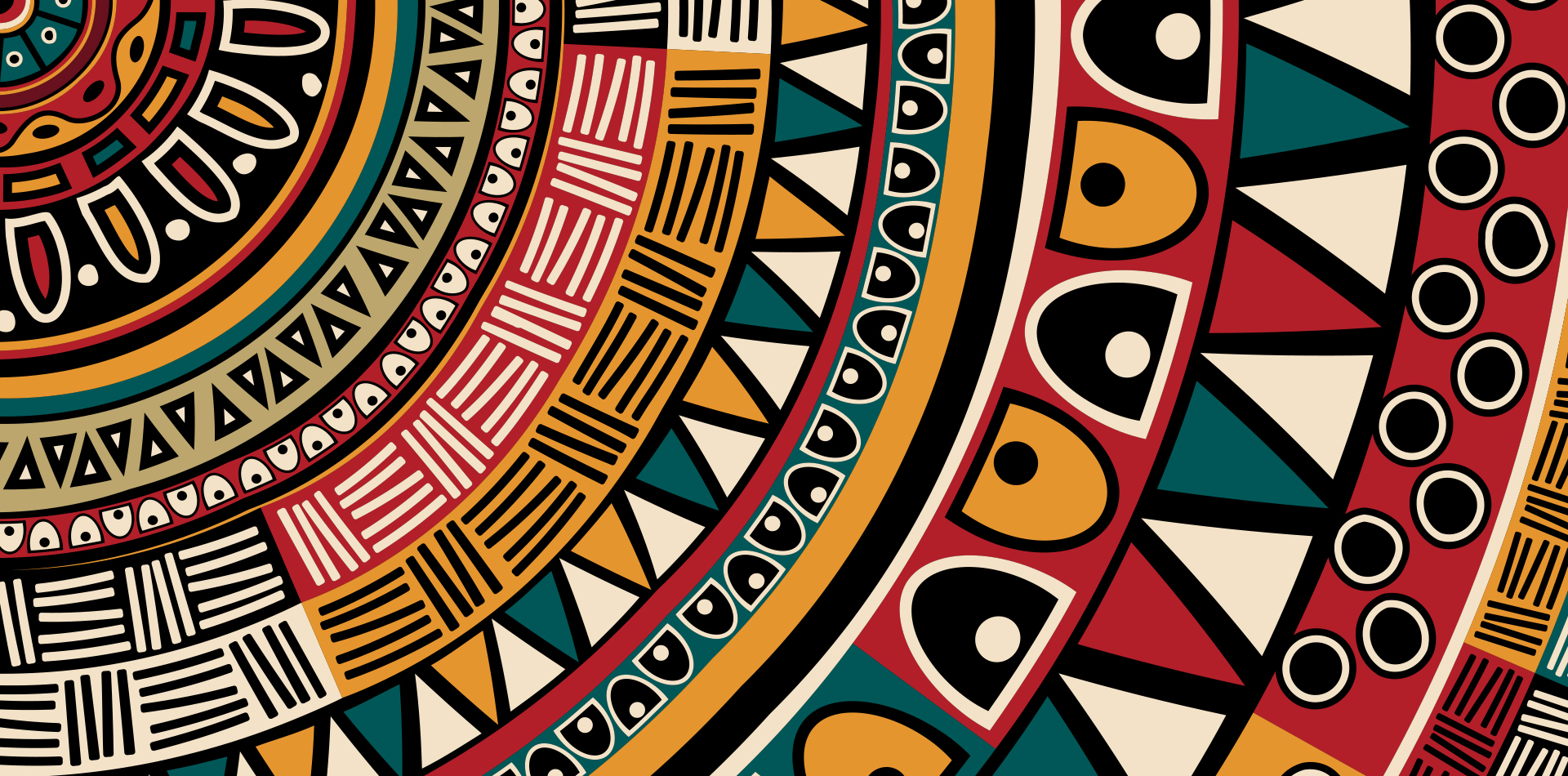 aztec

– chilli, allspice, vanilla & raw honey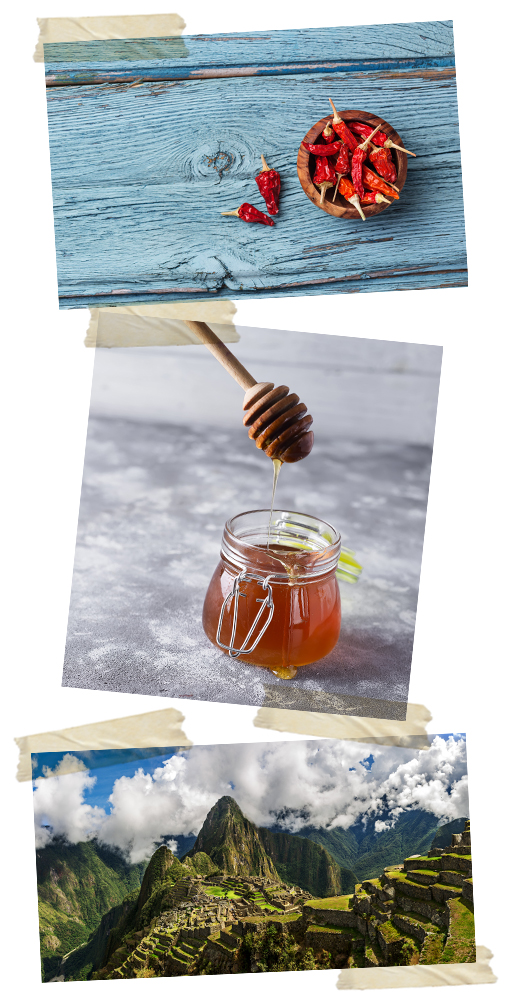 aztec – The origins of cacao start in Central and South America. The Aztecs believed the seeds to be a gift from Quetzalcoatl, the god of wisdom. The seeds had such value that they were also used as form of currency.  In those days, cacao was prepared as a drink, often enjoyed by the royal elite. It was a hot, bitter and frothy drink and often flavoured with chilli, allspice, vanilla and honey.
These are the flavours we've chosen for our Aztec cacao bar. The honey we use is sourced from local small scale companies which aim to support honey bee conservation.
Although we haven't yet visited Mexico or South America (it's on our bucket list), we wanted to create something that would celebrate the origins of chocolate, as well as capture the tastes of those original drinks.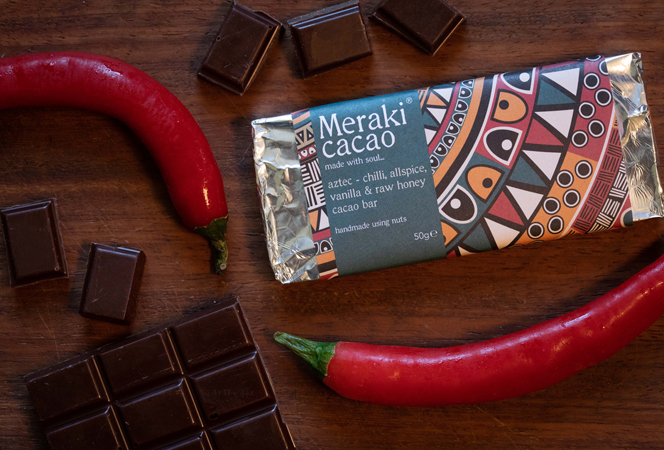 We hope that we've managed to ignite your imagination when tasting this bar. Let us know via our Facebook page if we've got it right!
Don't forget to tell us about your travel adventures in the land of the sacred cacao too!
We're very excited that Aztec has won a Silver Award from The Academy of Chocolate 2022 Awards.  You can read more about this prestigious award in our blog.