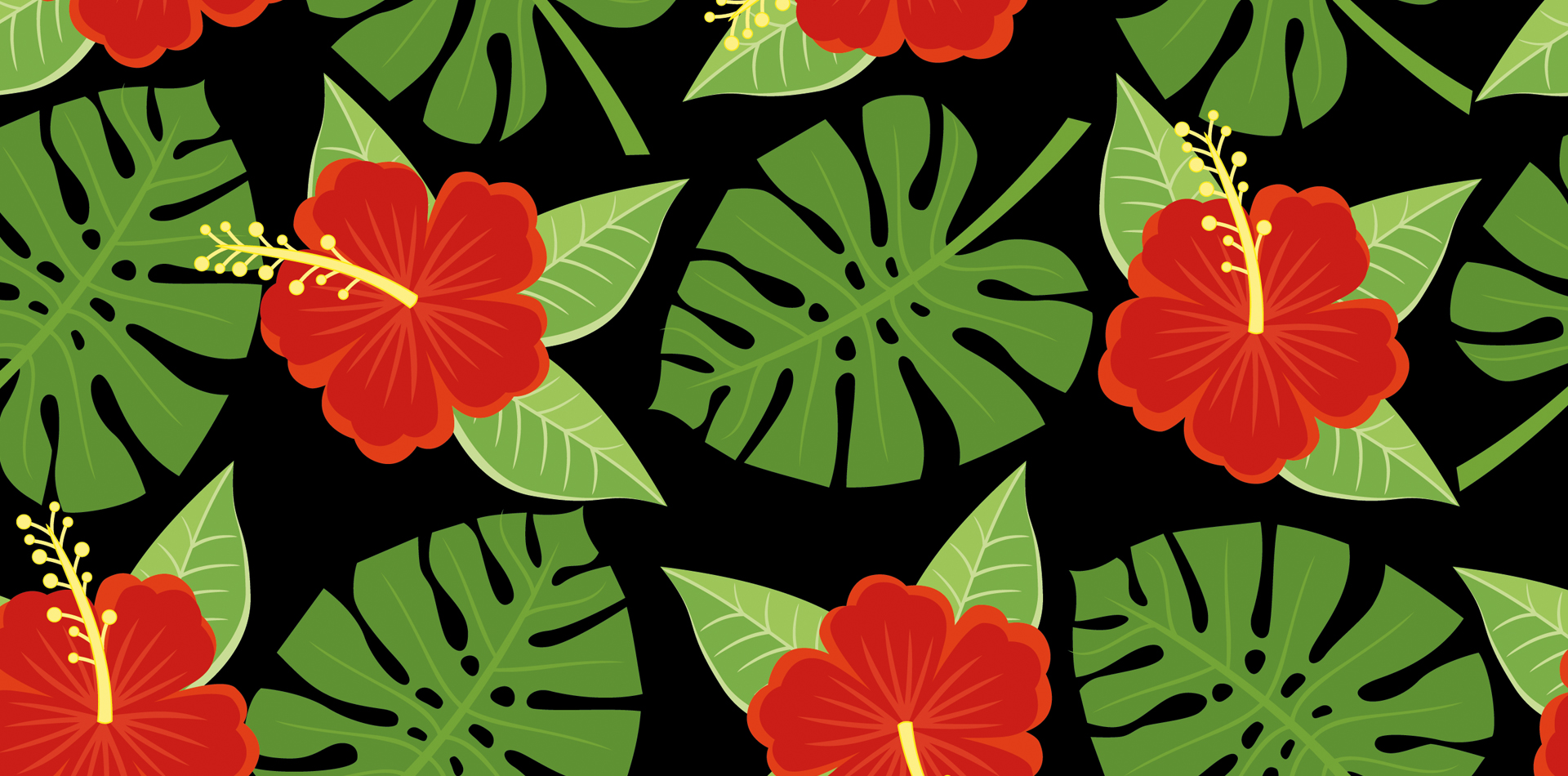 Trinidadian Sorrel

– hibiscus, spices & lime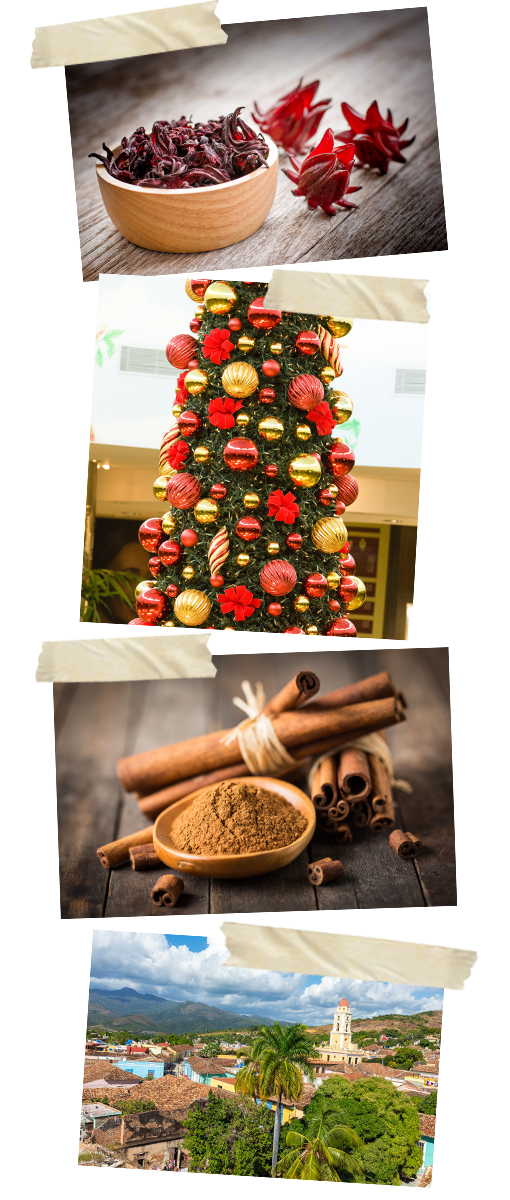 Trinidadian Sorrel
– Is our very special flavour created for Christmas. Sorrel is name of a spiced drink traditionally used during celebrations in the Caribbean and parts of Africa. Sorrel which is also known as Roselle (Hibiscus sabdariffa), is a type of tropical hibiscus flower. It has a deep red colour and is native to West Africa, but now grown throughout the Caribbean. Once the flower falls off, the calyx at the base of the flower swells and thickens and grows to cover the seed capsule. It is this cover that is known as sorrel and is used in the making of the drink.
To make the drink, dried sorrel are first steeped in hot water, which produces a lovely ruby red colour. Different African and Caribbean regions then add their own cultural flavourings to give the Sorrel drink a unique identity.
The drink traditionally represents home, being with loved ones, Christmas and warmth. In Trinidad and Tobago, sorrel is traditionally flavoured with some or all of the following; orange peel, ginger, allspice berries, cloves, cinnamon sticks, vanilla and bay leaves. Sometimes rum and a squeeze of lime is also added.
To turn this into our delicious Trinidadian Sorrel raw cacao bar we added organic hibiscus powder to our cacao mix, together with ginger, allspice, cloves, cinnamon and vanilla. We infused cacao nibs with organic lime essential oil to sprinkle on the top.
The result is a wonderful tasting bar full of fruit and warming spice flavours. The infused cacao nibs give a burst of lime that is truly delicious!
We've not been to Trinidad or Tobago before, but it looks wonderful. Full of colourful buildings, steeped in history, beautiful beaches and landscapes and vibrant people. We hope we have done your sorrel drink justice and everyone enjoys the flavours of Christmas in it. We hope it brings you happiness and sunshine, during your festive time.
This flavour will only be available from November to January each year. Our beautiful label displays the Sorrel flower and colours associated with Christmas. It's the perfect present for this festive season. You can buy it online here.
We'd love to know what you think of it so please let us know!