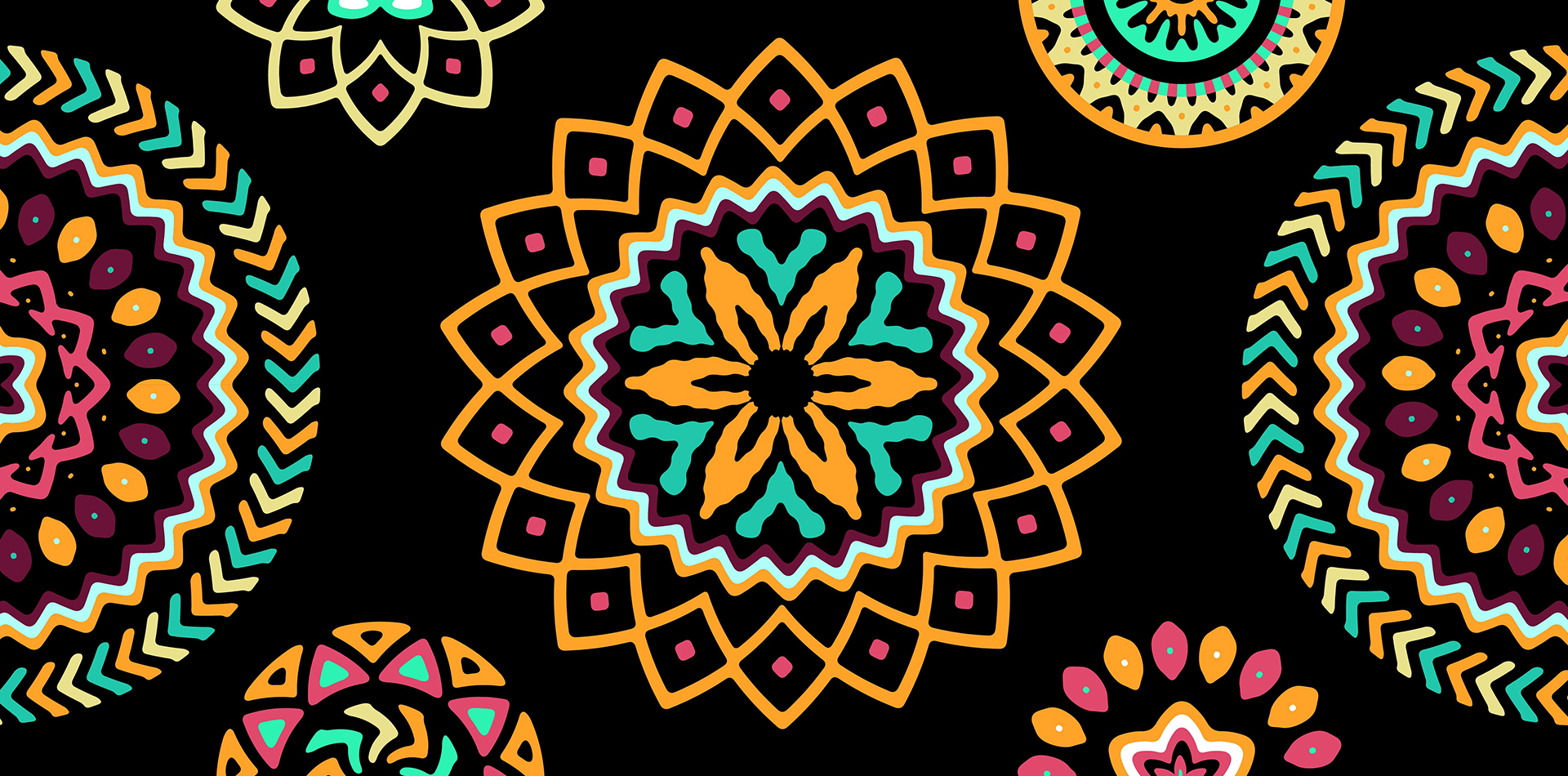 turkish nights

– coffee, hazelnut & white mulberry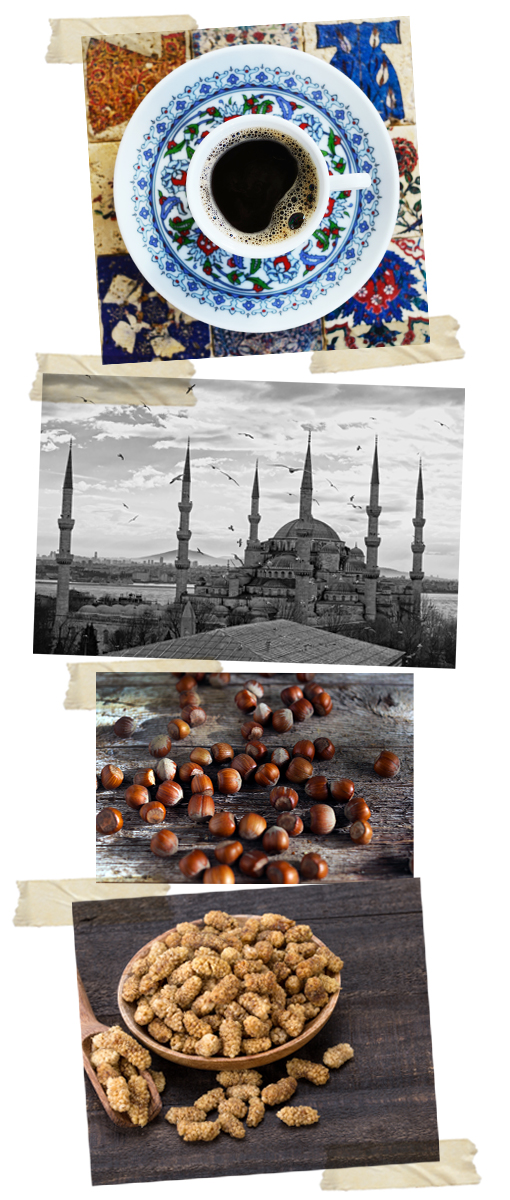 turkish nights – Turkey is such a culturally diverse country, reflected in its amazing architecture and cuisine. It is also rich in terms of the variety of landscapes, geography and wildlife it contains. After a summer holiday, a few years ago to Fetihye and  Ölüdeniz we were hooked. It was so beautiful there with the sea, mountains and the most incredible sunsets. A few months later we went back to visit Istanbul. It was incredible – wonderful architecture steeped in such history, amazing people, incredible markets. Just such an eclectic mix of people from such diverse backgrounds.
One of the things we loved about being there, part from the simple fresh foods, was the coffee. Traditionally made using very fine coffee beans, it is mixed with water and sugar and brought to the boil in a special pot called a cezve. Once it froths over it is distributed into small porcelain cups called kahve finjanı. It's usually served with Turkish delight and it's delicious. Only small amounts needed!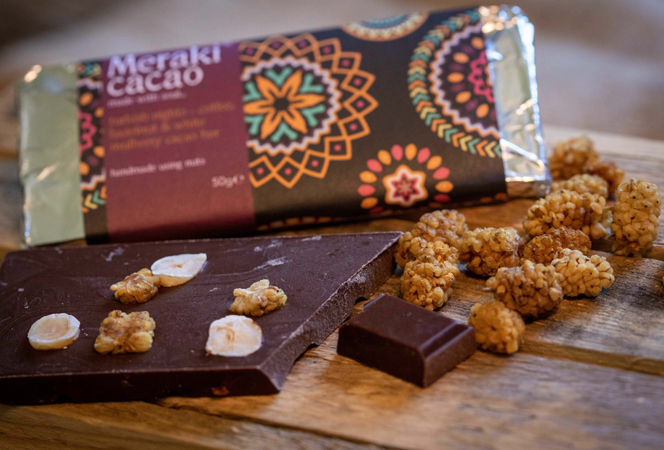 Turkey is also famed for its fresh produce particularly hazelnuts and white mulberries.  So here we have our Turkish Nights cacao bar, flavoured with ground coffee, hazelnuts and white mulberries  all sourced from Turkey.
It's a delicious combination and one of our favourites.  It definitely brings back memories of Turkey to us and everytime we eat some we dream of planning our next trip there.
Let us know what you think.  Where are your favourite places to visit in Turkey?  Let us know your experiences on our Facebook page.