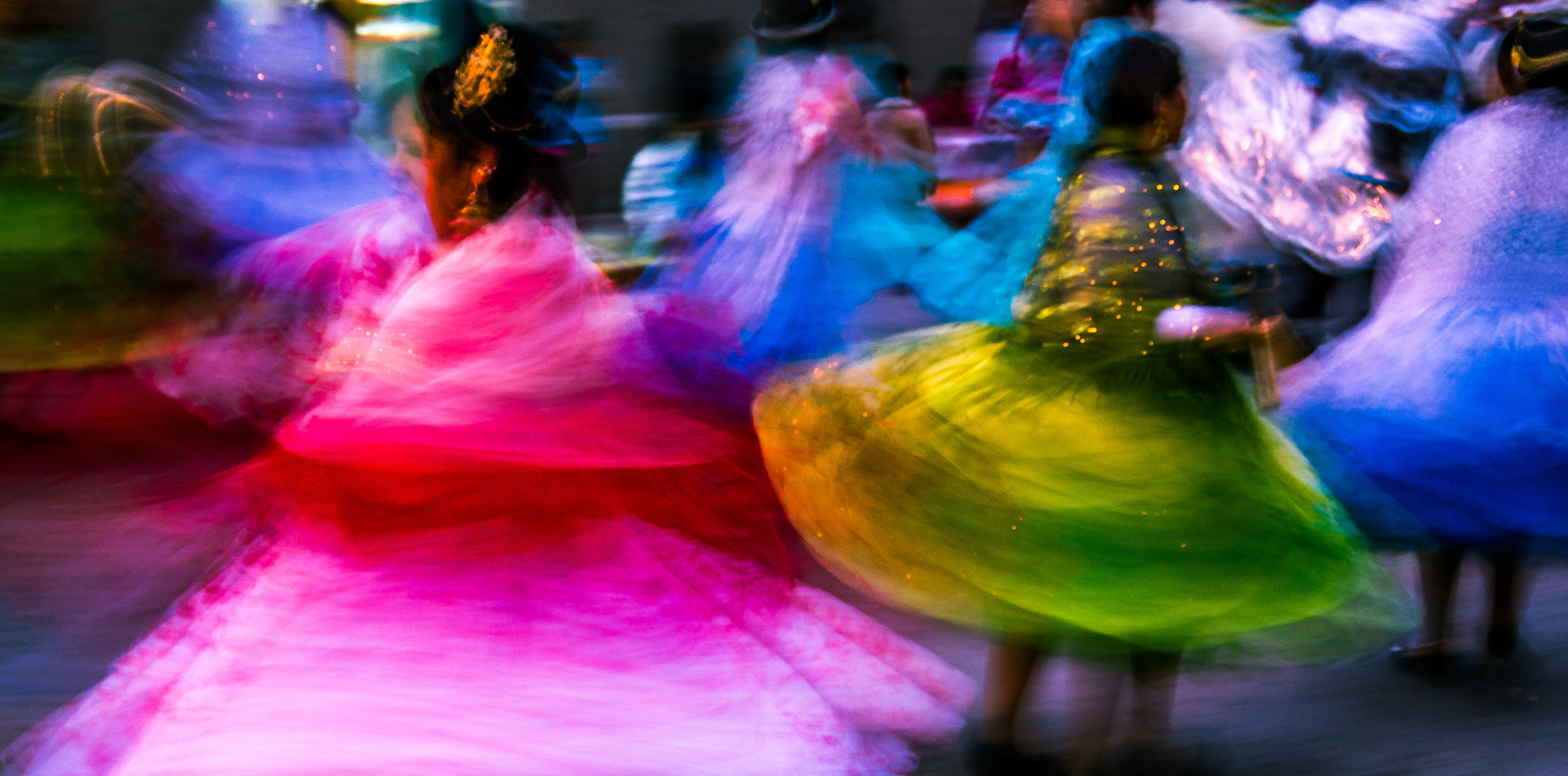 carnival

– banana, coconut & hazelnut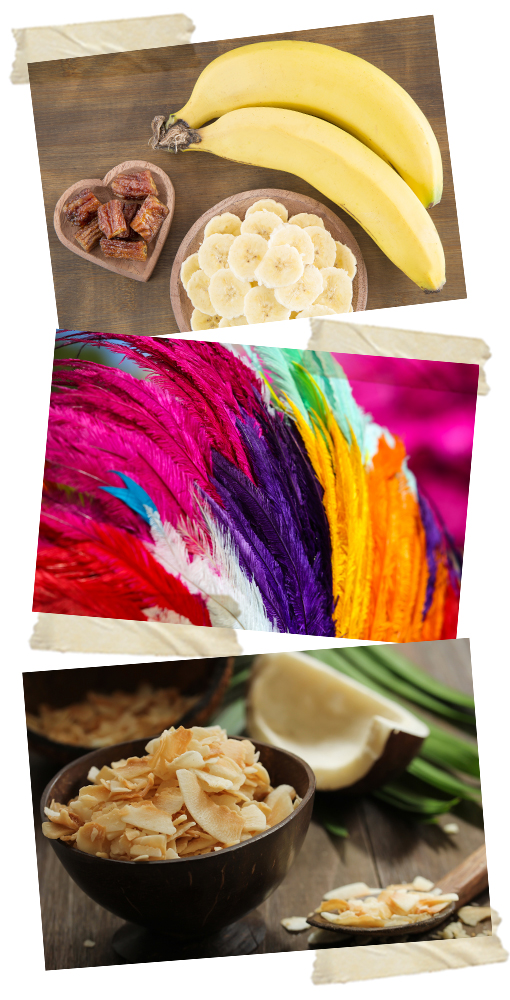 carnival
– The very name conjures up images of music, dance, fun, sunshine and happiness. Maybe you've experienced carnivals in this country or abroad or maybe you've been part of them. Lucky you!
We love dancing especially latin dancing as the music is so addictive. We've been lucky to dance the merengue in the Dominican Republic and the salsa in Barbados. The climate, locals and well just a little rum helped to make the experience even more amazing!
Due to the more tropical nature of the countries we visited, we wanted to include banana and coconut in our Carnival bar. We've used organic banana powder, sun dried banana pieces, coconut chips and hazelnuts to create this flavour. A hint of cinnamon and vanilla adds a little extra to this lovely combination.
We love our wrapper for Carnival, it's so colourful and vibrant and you can just picture yourself there being part of the show.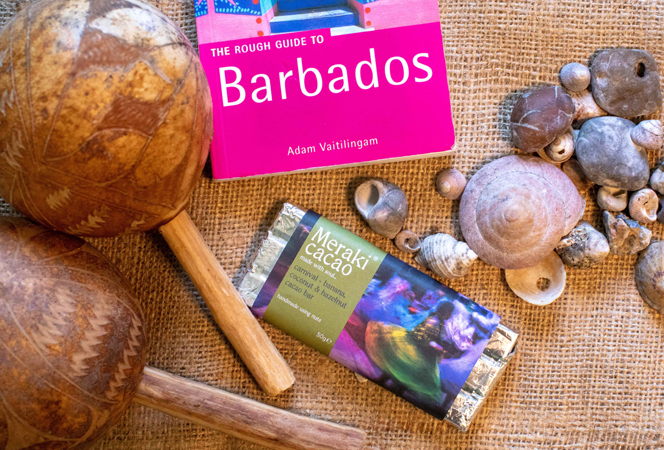 Share your stories of your carnival experiences with us on our
Facebook page
and let us know what you think of our Carnival bar. We hope it brings some sunshine and happiness into your day!