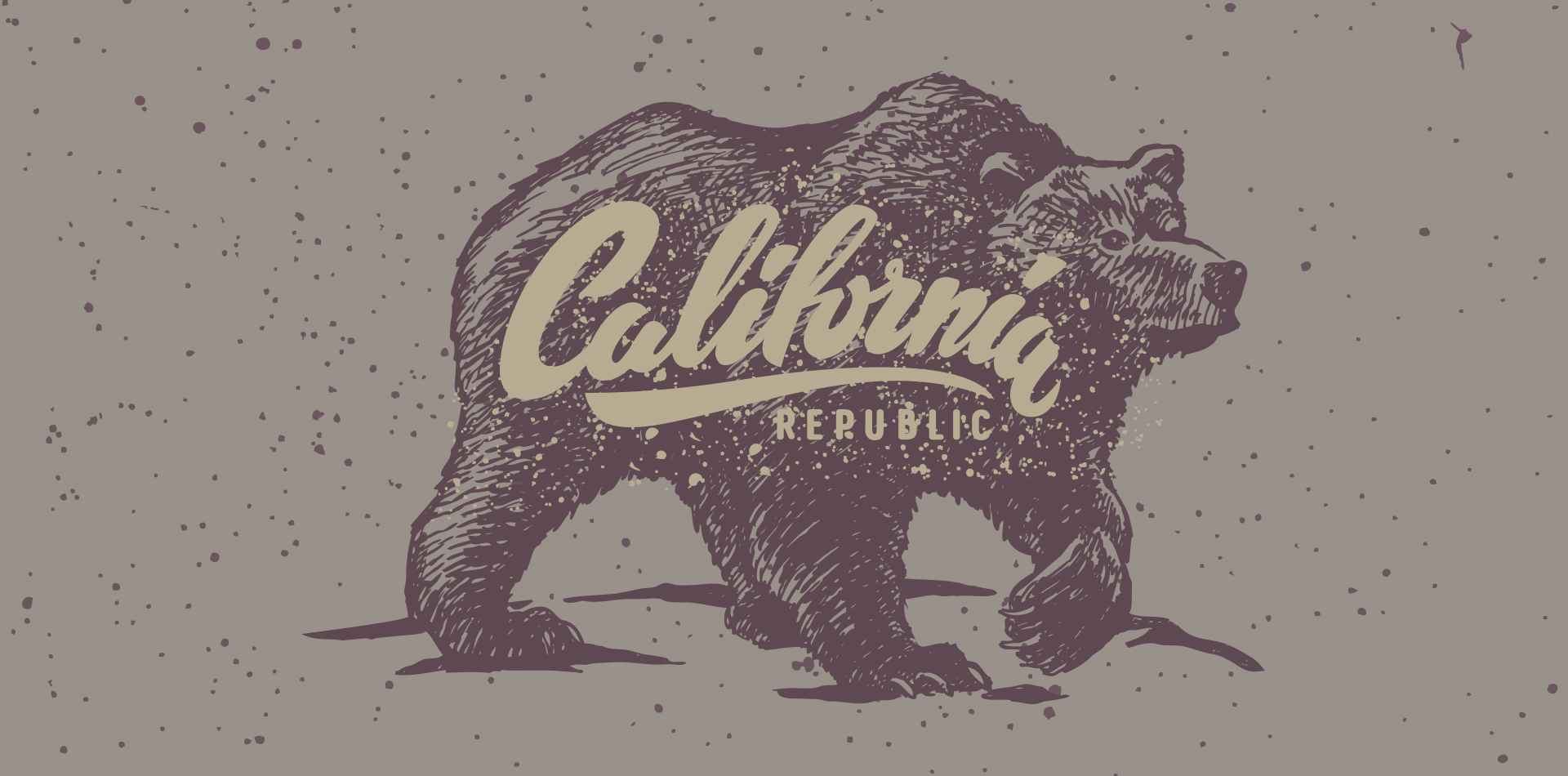 california

– roasted almond

california
– Who hasn't visited California? So many places to explore and vast empty roads to drive along, feeling free with the car roof down, wind in your hair and great music blasting from the radio. We loved California and many years ago did an amazing road trip. We started in San Diego camping in the deserts including the Joshua Tree National Park, watched rare Bighorn Sheep and humming birds before moving up to Yosemite National Park, Sequoia National Park, the utterly incredible Grand Canyon and finishing up in San Francisco. We saw brown bears, coyotes, numerous birds of prey as well as so many other birds and wildlife. The Sequoia trees were immense, we loved spending time in the forest, in awe of such very old trees. We went grey whale watching and for an ecologist like me it was just fantastic. Everyday was like opening a treasure chest.
Of course the food there is amazing too and it's easy to find lots of delicious healthy options. Did you know that the region of California grows the most almonds? That's why our almond cacao bar is called California. We've also chosen the Californian brown bear to go on our packaging.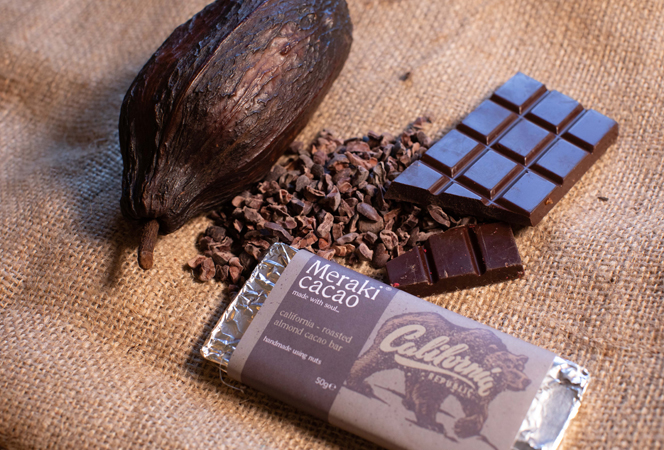 Since we created this cacao bar, however, the Californian almond industry has had some bad press.  This is due to the recent drought the region has experienced and the amount of water that has been needed to keep growing the almonds.  Concerns have been raised about the subsequent impacts that almond growing has had on the environment. Also all almonds from this region have to be heat treated and pasteurised, stripping them of vital nutrients. It is therefore becoming increasingly difficult to source organic California almonds in the UK.
As a company it is important to us that we promote and support organic and sustainable agriculture, with minimal impact on the environment.  For this reason and for the time being, our almonds are currently sourced from sustainable sources in Europe which promote honey bee conservation. We hope you understand our reasons for doing this and that it doesn't stop you thinking about California when you are trying this cacao bar.
We've tried to pack as many almonds into our bars as possible and they also include our homemade almond butter ground into the raw cacao mix.  We think it's delicious and can't wait to hear what you think.
Please post your reviews on our Facebook page, including which places you loved in California!