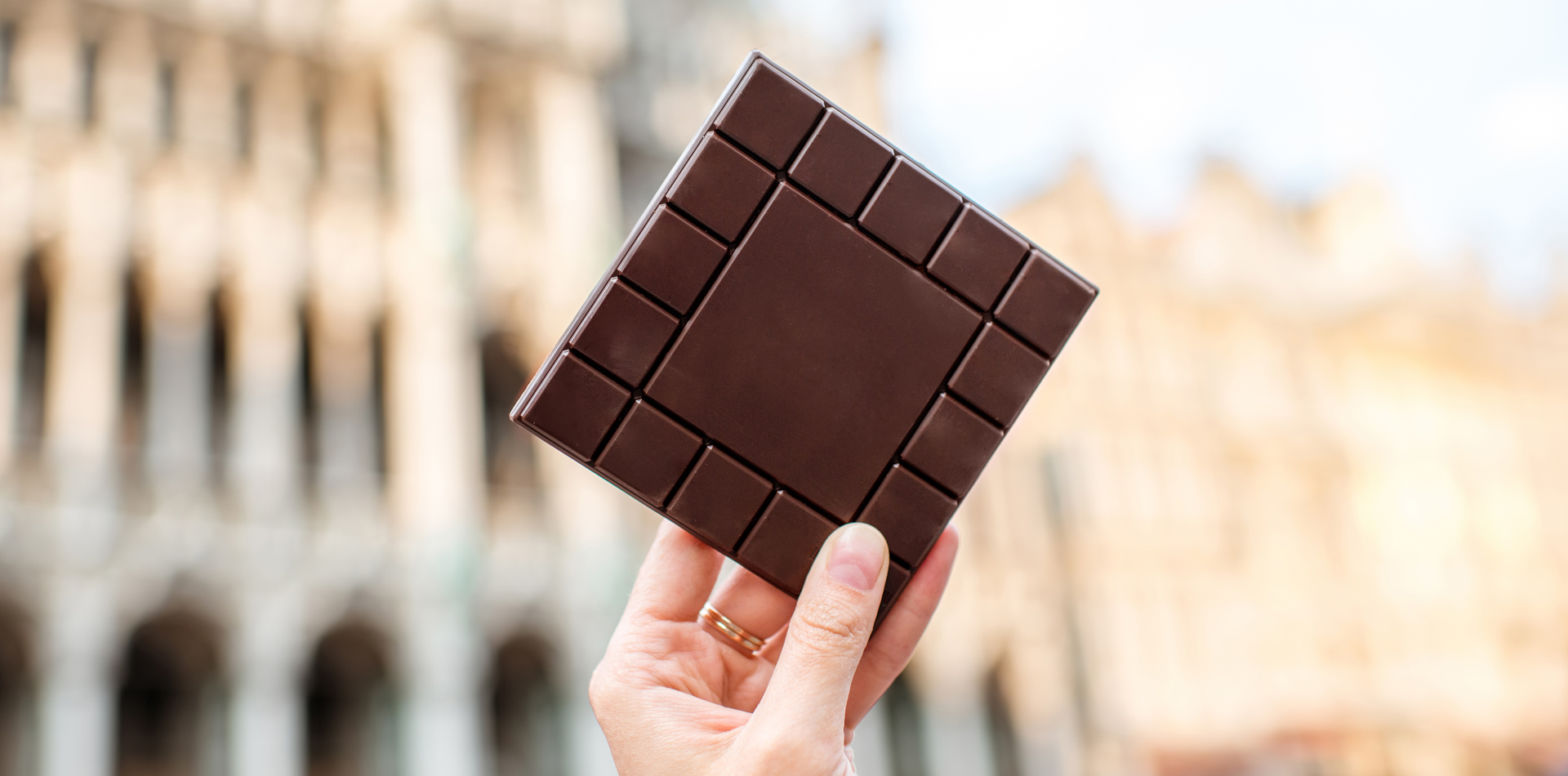 It's been quite a journey so far. Lots of research into finding the right ingredients. Each ingredient has to have a nutritional benefit including the sweetner (SugaVida)…
After deciding on the type of sweetener (SugaVida) we wanted to use, we found out that we weren't actually going to be able to call our product chocolate!
See our blog if you want to find out why. We actually don't mind this however, as we think producing raw cacao bars invites a curiosity from our customers to find out more…
Once we'd learnt the basic production techniques, we spent over a year experimenting with different combinations of ingredients, superfoods and flavour combinations.