At the end of July 2021, I was having a day out along the Northumberland Coast with my family when I received a phone call that I couldn't quite believe. This lovely lady asked me a series of questions about me and my products, and to be honest, I thought she wanted to buy some cacao bars! It turns out she was investigating whether I and my business would be a suitable inclusion for The Hairy Bikers' latest Go Local series.
I didn't quite believe they would want me, but two zoom calls later, they'd decided they did! They would also arrive at my house two weeks later to film my production process with Si and Dave and a production crew!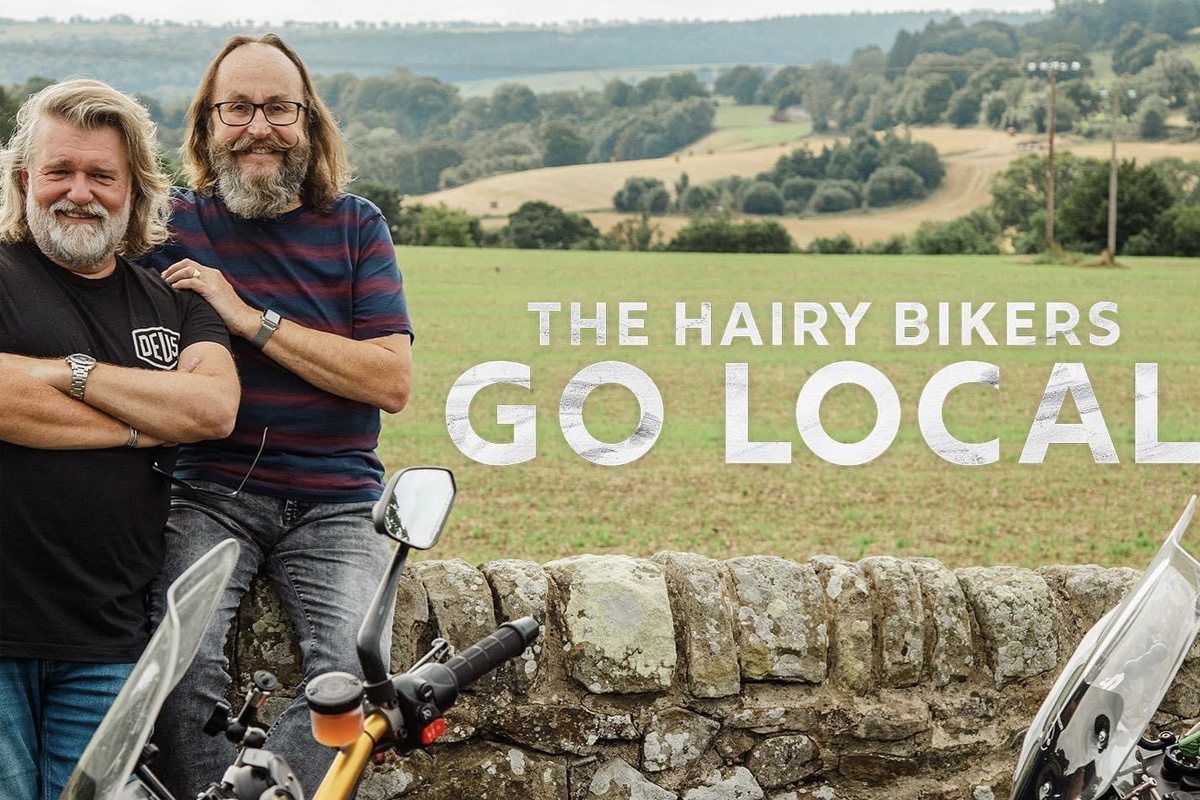 I was so excited and amazed to meet these chefs loved by the nation but a little nervous, it has to be said. I couldn't believe they wanted to meet me and try my products. As you know, I am not a trained chocolatier and have taught myself everything involved in making my cacao bars. However, that was what the programme was all about. To find local producers that created products from scratch that perhaps people were unaware of.  This including local chefs, in case they would like to try their produce on their menus.
The producer wanted Si and Dave to get involved with making the bars. I decided on making the Ole bar as it involves swirling raw caramel on the top, and I thought it would be fun to do all together. As our products take time to grind, I made sure that there was some cacao grinding in advance, which would be ready to temper and mould once the guys had arrived.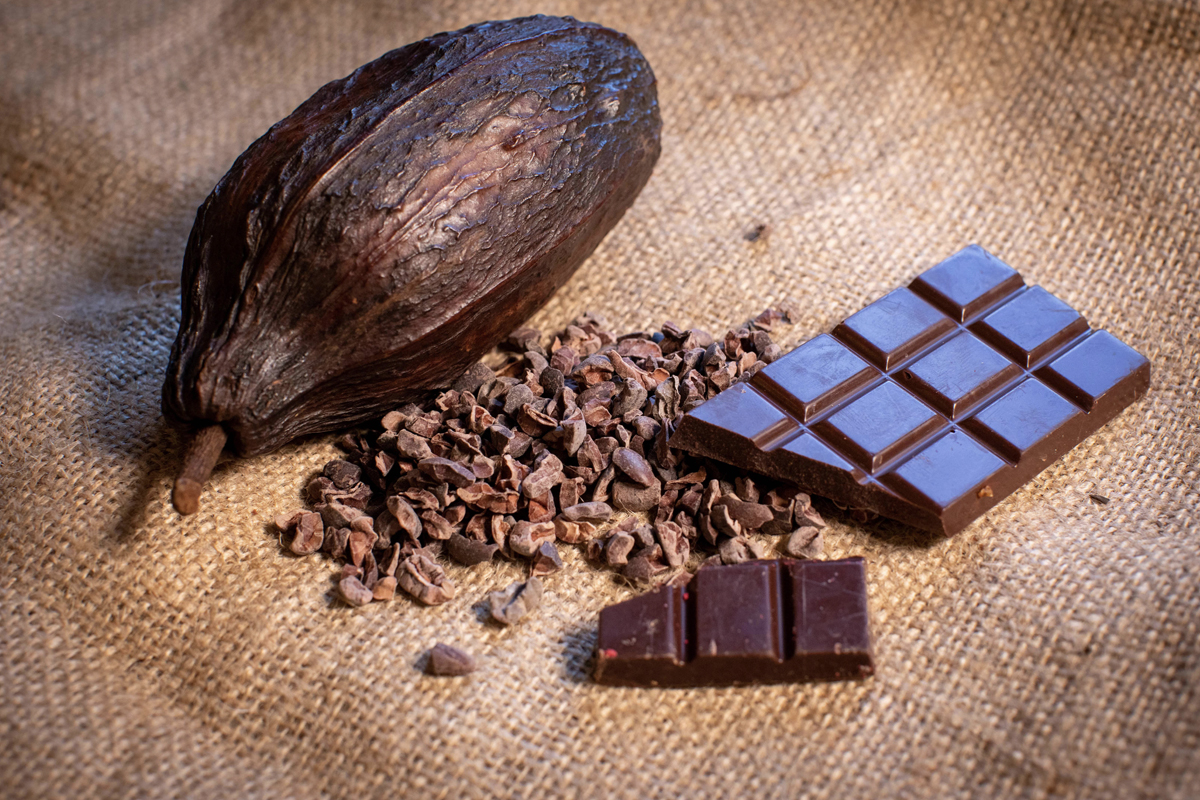 Arriving in style on their new electric Italian motorbikes, they spent a little time in the village signing cookery books and chatting to the residents before rocking up at my door! All my nerves went once I had met them – they really are as nice as they appear on TV. Easy to talk to and work with. I felt at ease and didn't notice the cameras, to be honest! The producer and crew were also amazing, and we didn't need to do many takes.
It was brilliant that the guys got a chance to sample my bars first. I was delighted they both enjoyed them as they are very different from traditional Belgian chocolate.
We had lots of fun making the Ole bars, and I was pleased that Si and Dave understood my product, the ingredients that made it unique and the processes involved. At the end of the filming, they took the Ole bars they had made and some of the California bars away with them to make a couple of dishes with. They didn't tell me what they would do with them, so I had to wait until the programme was aired to find out!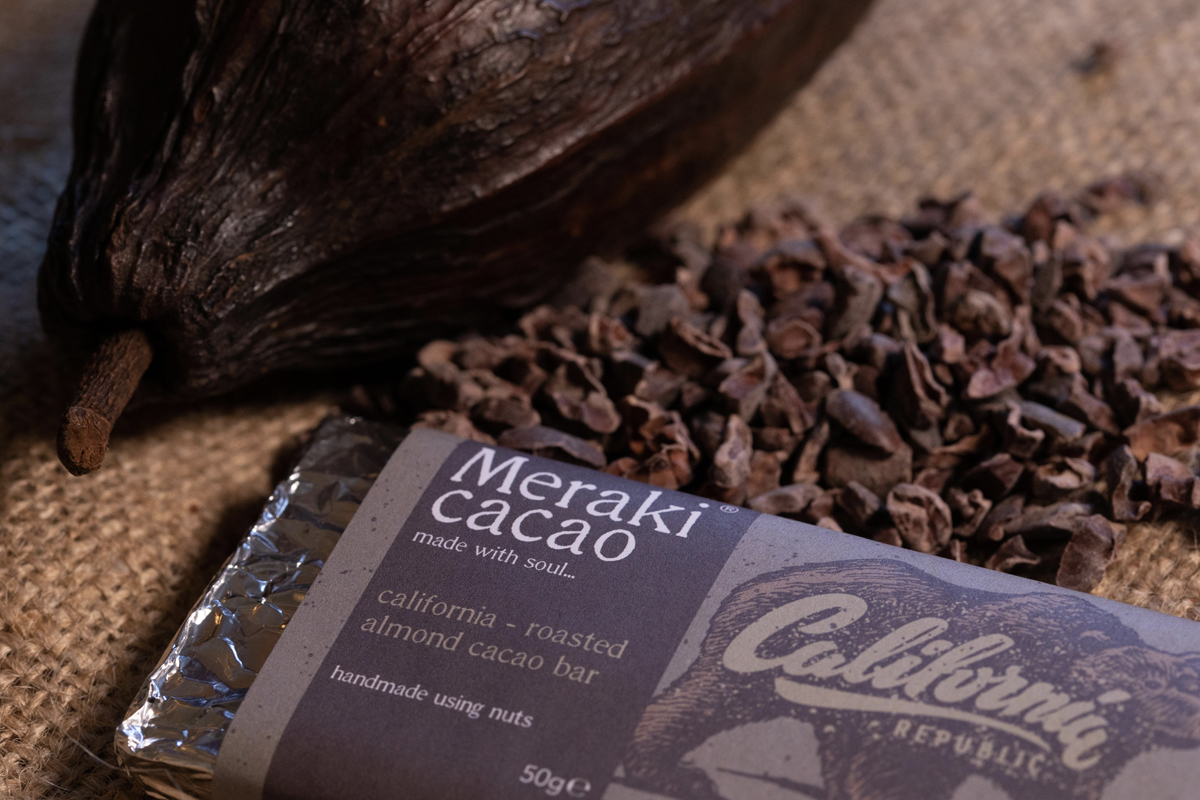 The Northumberland episode of The Hairy Bikers Go Local programme was aired on the 13th of January, 2023 and was repeated on the 29th of January on BBC 2. I was very proud to be featured alongside Belle and Herbs fermented foods; we are fellow traders at Hexham Farmer's Market. I honestly couldn't remember much of the filming from that day, so I was delighted to see that the ethos of our products and how they were produced being portrayed so well.
Since the programme was first aired on the 13th of January, I have been lucky to have received hundreds of orders from all over the United Kingdom! I have received some fantastic feedback, and I am so grateful for the lovely comments and repeat orders I am now getting from the programme.
Being on The Hairy Bikers Go Local programme has enabled me to reach more customers than I ever could have hoped for. It has been a fabulous experience. I shall never forget that day and will always be grateful to The Hairy Bikers for choosing me to be included in their excellent programme.
If you missed the programme and would like to watch it, you can download it here.
You can find the recipes they made with the bars here and here.