The Nourish Awards (www.nourishawards.org) launched in 2018. It is a prestigious business award for the food and beverage sector and the UK's leading health food awards. The awards are widely recognised throughout the industry for having the toughest entry criteria and judging process.
Winning a Nourish Award is an excellent achievement for any business. Products are usually judged blind to avoid any bias regarding the brand, business size, or packaging. Currently, there are 20 categories in the awards. In addition, there are 3 Special Awards given to the Best Organic and Best Ethical products and the Innovation Award.
The Nourish Awards differ from other food awards in that they look for outstanding quality; they also look for innovation, nourishment and sound nutrition.
Since 2020, we have entered one flavour per year into The Nourish Awards. In 2020 we were lucky enough to reach the finals with our California bar, a total surprise, and we were hugely grateful to have got so far.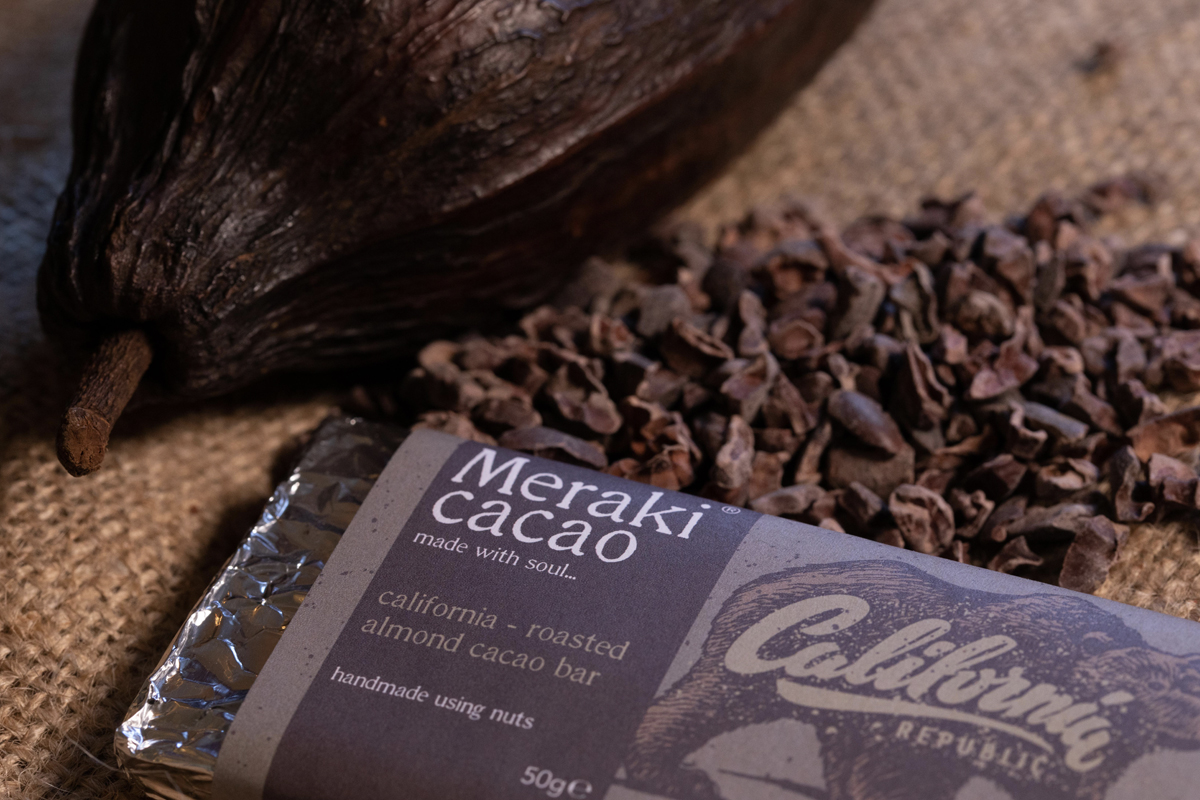 In 2021 we entered our Coast bar into the Confectionary, dessert and chocolate category. This was a much bigger category than the previous year, with many well known national brands. We were just delighted to receive a Bronze Award for this bar.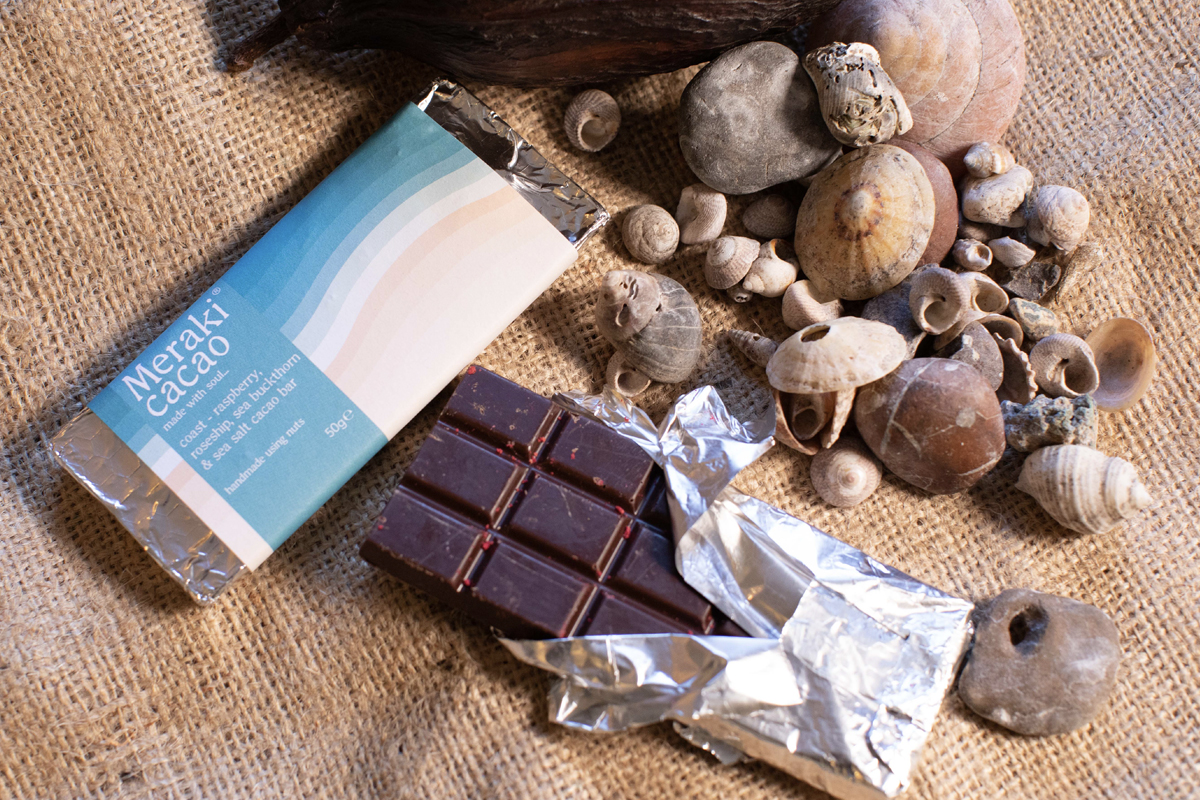 Some of the judge's comments included:
'A beautifully presented product. The sprinkling of raspberry powder and cacao nibs on the underside of the bar really adds an indulgence and textural experience'
This bar is a nicer alternative to your sugar filled chocolate bars. The cacoa is not too bitter and the raspberry compliments it nicely.
Most enjoyable part is the mouth feel, it melts in the mouth and the taste of the salt is spot on.
This year we entered our Ole bar. Judging has now finished, and the shortlist will be announced in June, with the results revealed in September. We are keeping our fingers crossed! 
As well as receiving recognition within the industry, entering Awards gives us valuable feedback from industry professionals. This can be used to improve our products for the benefit of our customers. For this reason, we have also entered The Academy of Chocolate Awards https://academyofchocolate.org.uk).  
The Academy of Chocolate was founded in 2005 by five of Britain's leading chocolate professionals, united in the belief that eating fine chocolate is one of life's great pleasures.
The Academy campaigns for better chocolate and to promote a greater awareness of the difference between fine chocolate and the mass-produced chocolate confectionery most eat. The aims of the Academy are 
To encourage chocolate lovers to look 'beyond the label' to differentiate between chocolate confectionery and 'real' chocolate.
To improve the standard and knowledge of chocolate across the globe by promoting an understanding of the ingredients of chocolate, through the chain, from bean to bar.
To encourage the transparent sourcing of cocoa beans from the plantations and their production in socially fair and environmentally undamaging conditions.
The awards are judged by leading chocolatiers, producers, journalists, bloggers, food writers, and other chocolate experts from across the industry.
Held in London, judges deliberate over key categories including Bean to Bar, Tree to Bar, Flavoured, Milk and White Bars, Filled chocolates, Spreads and Packaging. Further judging by a Supreme Jury considers Gold winners and determines Special Award winners.
Products are marked on appearance, depth of aroma and flavour, length and complexity to determine the gold, silver, and bronze winners in each category. Promising products that are not yet at an award-winning level receive commendations.
As a very small company, we never considered entering these awards. We didn't know if our products would fit the criteria, as we use different ingredients. Frankly, some fantastic craft chocolate makers and chocolatiers enter each year. 
Luckily, we met a world-class chocolatier last year when we had a stall at the Bishop Auckland Food Festival. Paul A Young is a groundbreaking and inspirational chocolatier at the forefront of the British chocolate scene. Paul's passion for his craft and cutting edge creativity have won him numerous awards and led him to be ranked amongst the world's best chocolatiers. Paul happened to stop by our stall and bought a few bars, which he took back to London to sample with his team.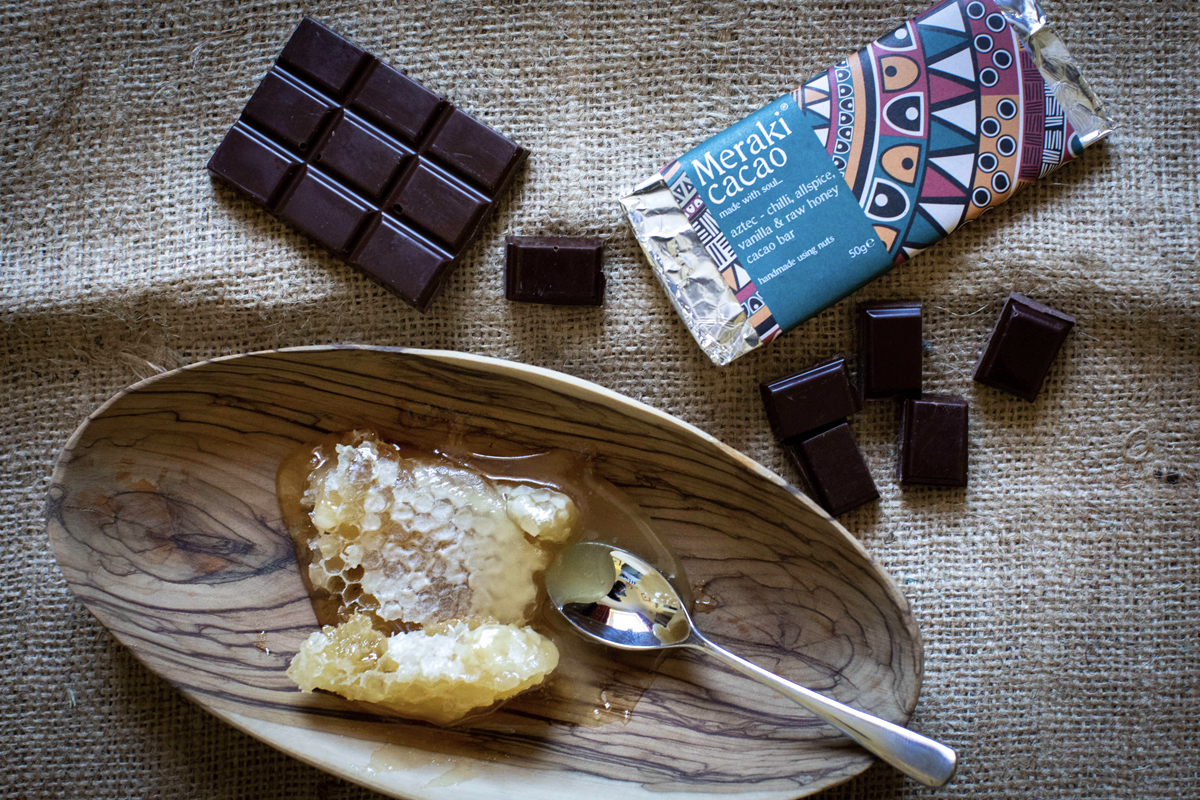 He liked the bars he tried and gave us helpful feedback and tips, for which we are so grateful. He also encouraged us to enter the Awards, so we have taken the plunge! This year we have entered Aztec into the bean to bar flavoured bars category. We are not sure when the judging will be completed, but we are excited to get any feedback from the judges.